£175 instead of £424 for a refurbished A1342 13" 250GB HDD MacBook with 4GB RAM, £219 with 8GB RAM, £249 for 500GB HDD and 8GB RAM from i-Tech Trading – save up to 59%
MacBook: Get a refurbished 13" MacBook A1342! Operating System: Find more information on the operating system and latest version available on your product with our refurbished tech guide page. Options: Choose 250GB HDD or 500GB HDD, and 4GB or 8GB RAM. Storage: Whatever you pick, there'll be plenty of internal storage for photos, videos and apps. Display: A 13-inch 1280 x 800 resolution display with NVIDIA GeForce 9400M graphics processor. Processor: A 2.26 GHz Intel "Core 2 Duo" processor and runs High Sierra MacOS. Connectivity: AirPort Extreme (802.11a/b/g/n), Gigabit Ethernet, two USB ports, a single audio in/out port and a Mini DisplayPort, plus in-built webcam.
13" MacBook A1342 – 250GB or 500GB Internal Storage!
£175 instead of £424 for a refurbished A1342 13" 250GB HDD MacBook with 4GB RAM, £219 with 8GB RAM, £249 for 500GB HDD and 8GB RAM from i-Tech Trading – save up to 59%
Category: Computers & Software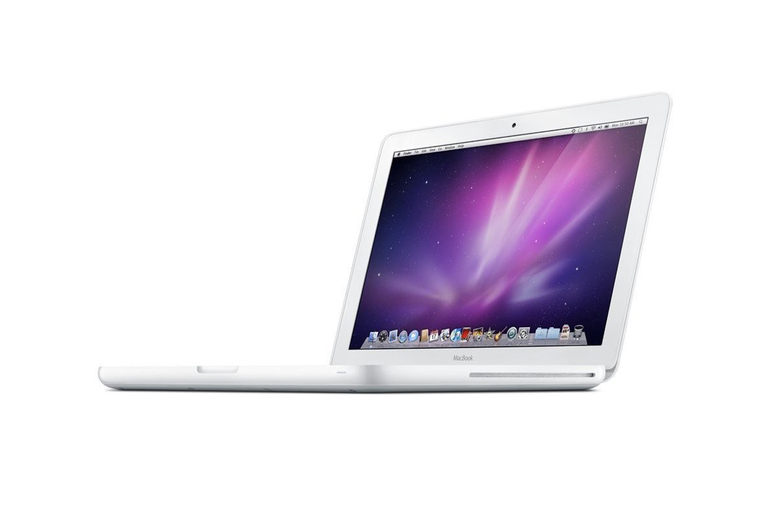 £175 instead of £424 for a refurbished A1342 13" 250GB HDD MacBook with 4GB RAM, £219 with 8GB RAM, £249 for 500GB HDD and 8GB RAM from i-Tech Trading – save up to 59%