£289 instead of £299 for a pair of 0.30ct round diamond hoop earrings from Buy Fine Diamonds – save £10
Jewellery: Get our hands on a pair of round diamond hoop earrings. Design: Featuring a versatile design with 0.30ct genuine diamonds and a highly polished gold finish. Gift idea: A beautiful present for your loved ones! Colour options: Choose from white gold or yellow gold.
0.30ct Round Diamond Hoop Earrings – 2 Colours!
£289 instead of £299 for a pair of 0.30ct round diamond hoop earrings from Buy Fine Diamonds – save £10
Category: Women's Jewellery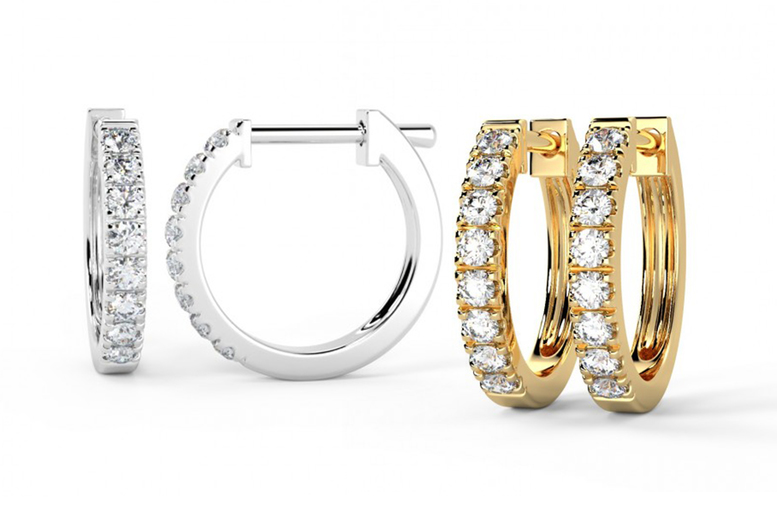 £289 instead of £299 for a pair of 0.30ct round diamond hoop earrings from Buy Fine Diamonds – save £10