£349 instead of £999 for a Marika sliding door wardrobe in one of four sizes from Sliding Wardrobes 4 U
Sliding door wardrobe: Get yourself a Marika wardrobe with mirrored sliding doors! Spacious: Comes with shelves and hanging rails for a good range of storage options. Adaptable: The shelves and rails are adjustable for you to move around as much as you wish. Mirror: The doors feature a huge full-length mirror to add a spacious feel to your bedroom. Colours: Choose from white, grey, oak or black. Sizes: Available in four sizes (see details below).
Marika Sliding Door Wardrobe – 4 colours & 4 sizes!
£349 instead of £999 for a Marika sliding door wardrobe in one of four sizes from Sliding Wardrobes 4 U
Category: Furniture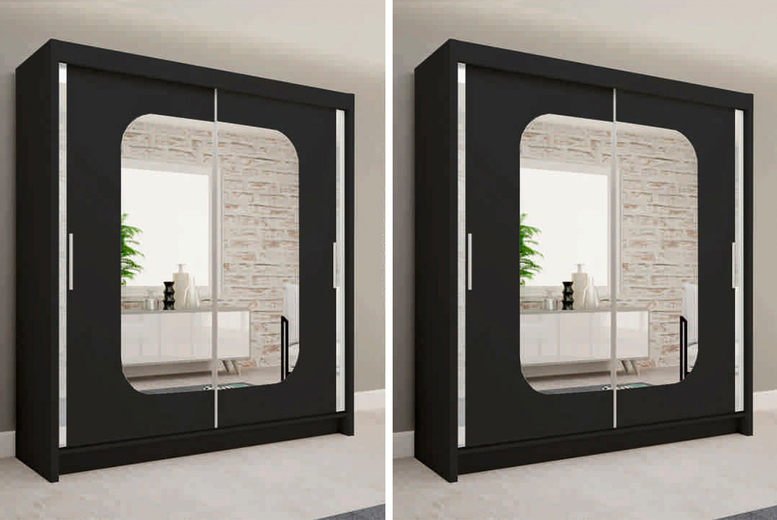 £349 instead of £999 for a Marika sliding door wardrobe in one of four sizes from Sliding Wardrobes 4 U