From £134 for a PureFlex® orthopaedic reflex Neptune eight-inch memory foam mattress from Delta Sleep – save up to 44%
Mattress: Get an orthopaedic reflex Neptune memory foam mattress! Material: Consists of two layers of high-quality, high-density memory foam eight inches in total. Thickness: With six-inch visco-elastic memory foam designed to contour to your body shape. Pressure point relief: Helps to relieve pressure points across the body. Cover: Complete with a soft knit cover for extra comfort! Six sizes: Small single, single, small double, double, king or super king.
PureFlex® 8 Inch Memory Foam Mattress – 6 Sizes!
From £134 for a PureFlex® orthopaedic reflex Neptune eight-inch memory foam mattress from Delta Sleep – save up to 44%
Category: Beds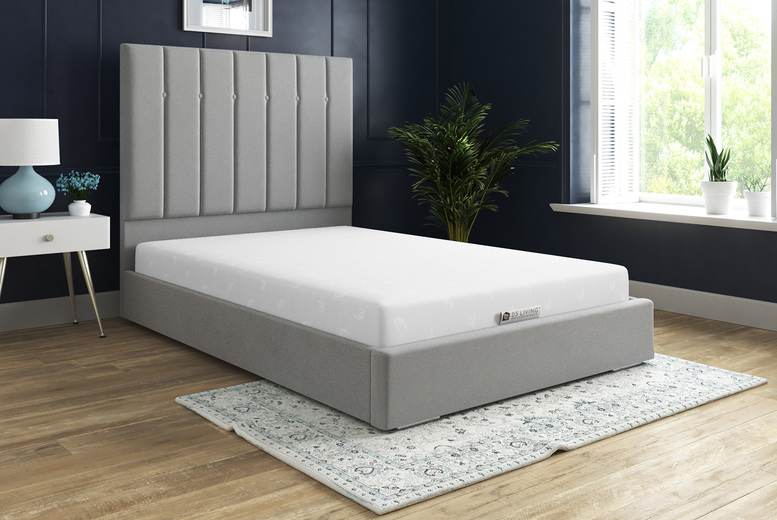 From £134 for a PureFlex® orthopaedic reflex Neptune eight-inch memory foam mattress from Delta Sleep – save up to 44%