From £499 instead of £559.20 for a single eco premium hybrid mattress, choose four size options from Rem-Fit – save up to 38%
Hybrid mattress: Get a premium eco hybrid mattress with a combination of 3000 pocket springs and eco friendly memory foam. Four sizes: Choose from a single, double, king or super king size. Advanced Seaqual® fabric cover: Made from 100% upcycled marine plastic. Premium pocket springs: Combines 2000 mini pocket springs with 1000 tall premium pocket springs, 14.5cm high. Bedroom essentials: Great addition to your bedroom furniture. Eco-friendly and UK made: Single sided mattress ethically designed with recycled eco foam.
REM-Fit® Eco Premium Hybrid Mattress – Four Sizes!
From £499 instead of £559.20 for a single eco premium hybrid mattress, choose four size options from Rem-Fit – save up to 38%
Category: Beds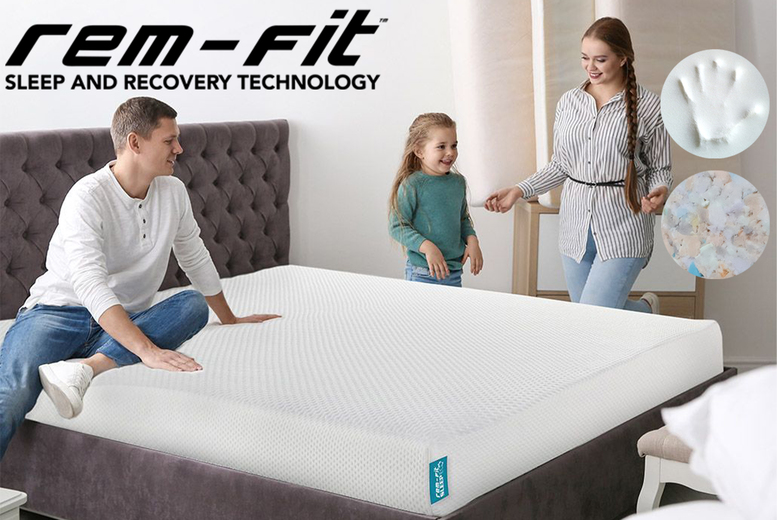 From £499 instead of £559.20 for a single eco premium hybrid mattress, choose four size options from Rem-Fit – save up to 38%