£159 instead of £399 for a refurbished 16GB iPad Air 2 or £175 for a refurbished 64GB iPad Air 2 from Renew Electronics – save up to 60%
iPad: Get your hands on a refurbished iPad Air 2. Operating System:: IOS 15.7 (latest). Usage: Up to 10 hours charge – great for surfing the web, watching videos or listening to music! Features: iOS 10 operating system, Touch ID fingerprint recognition, front and back cameras and a powerful Apple A8X chip with 64‑bit architecture! Includes: iPad Air 2, lightning to USB cable and USB power adapter. Storage options: Choose from either 16GB or 64GB. Colour options: Choose from either silver or space grey. Carbon emissions: By buying this refurbished device, you can save on your CO2 emissions! Find out more information on how buying refurbished can help save the planet.
Apple iPad Air 2 – 16GB or 64GB & 2 Colour Options!
£159 instead of £399 for a refurbished 16GB iPad Air 2 or £175 for a refurbished 64GB iPad Air 2 from Renew Electronics – save up to 60%
Category: Hardware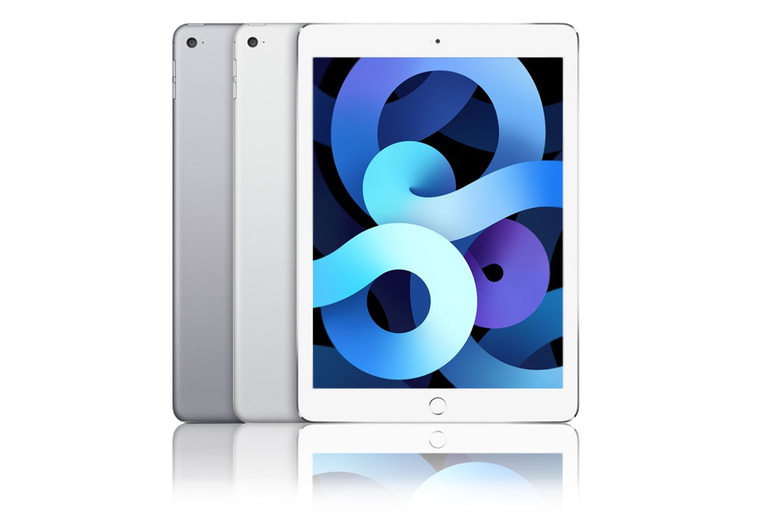 £159 instead of £399 for a refurbished 16GB iPad Air 2 or £175 for a refurbished 64GB iPad Air 2 from Renew Electronics – save up to 60%