£399 instead of £998 for a bed with optional iDream 2000 pocket mattress from ComfyySleep – save 60%
Bed: Get a bed with optional iDream 2000 mattress. Design: Beautiful modern design so you have a restful sleep! Non-turn: No need to flip this mattress! Simply rotate head-to-toe only. Mattress: The optional iDream 2000 mattress features 2000 pocket springs, medium tension with memory foam and a duo pad insulator. Cover: The mattress also comes with a four-way stretch cover to keep your mattress protected. Colours: Choose from dark grey, mink, light grey or black.
Bed with Optional iDream Mattress – 8 Options!
£399 instead of £998 for a bed with optional iDream 2000 pocket mattress from ComfyySleep – save 60%
Category: Beds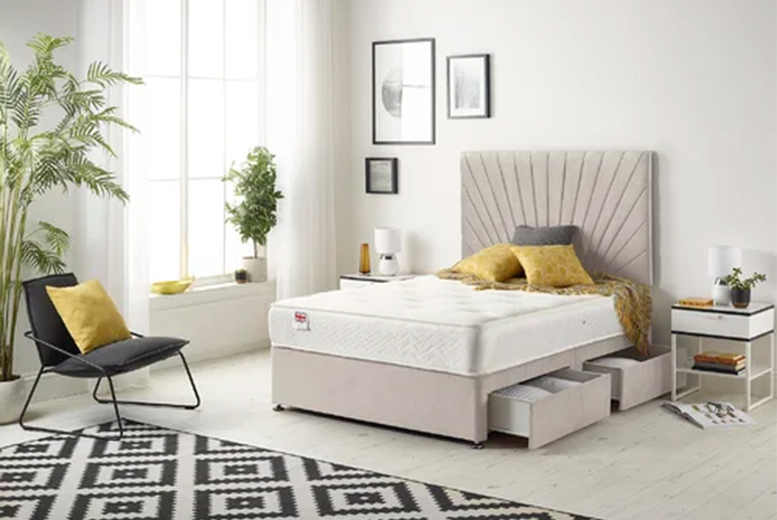 £399 instead of £998 for a bed with optional iDream 2000 pocket mattress from ComfyySleep – save 60%