£599 instead of £790 for a refurbished 2017 13" 128GB Macbook Air, £669 for a refurbished 2015 13" 256GB Macbook Air from i-Tech Trading – save up to 24%
Macbook: Get a refurbished 13" Macbook Air with 8GB RAM. Options: Choose the 2017 128GB model or the 2015 256GB model. Storage: With 128GB SSD or 256GB SSD of internal storage for photos, videos and apps. Display: Features a 13-inch 1440 x 900 resolution display with Intel HD Graphics 6000. Processor: A 1.8 GHz Intel Core i5 processor and able to run on the latest MacOS. Connectivity: Wi-Fi, "Thunderbolt" 2 port, SD Card slot, two USB ports and Bluetooth 4.0.
13" Macbook Air – 128GB or 256GB SSD Storage!
£599 instead of £790 for a refurbished 2017 13" 128GB Macbook Air, £669 for a refurbished 2015 13" 256GB Macbook Air from i-Tech Trading – save up to 24%
Category: Computers & Software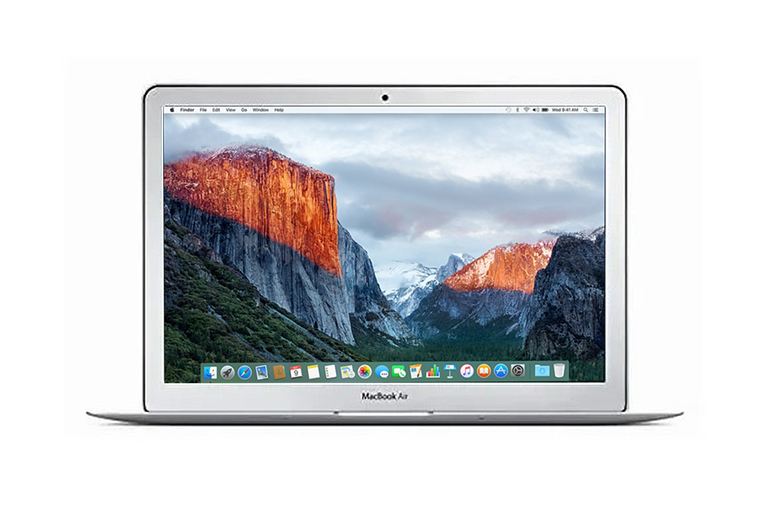 £599 instead of £790 for a refurbished 2017 13" 128GB Macbook Air, £669 for a refurbished 2015 13" 256GB Macbook Air from i-Tech Trading – save up to 24%