From £169.99 instead of £299.99 for a refurbished Lenovo ThinkPad T410 core i5 with McAfee antivirus, from £194.99 to include a laptop carry case from Techy Team – save up to 43%
Laptop: Get a refurbished Lenovo ThinkPad X250 with McAfee antivirus software. Core i5: Complete with an Intel quad Core i5 fifth generation processor – this laptop is ideal for office or home professionals who demand superior performance and dependability. Options: 4GB RAM & 320GB HDD | 4GB RAM & 120GB SSD | 8GB RAM & 500GB HDD | 8GB RAM & 240GB SSD. Specification: See specification in the Full Details below. Ports: The laptop has a host of connection options like card reader, audio in/out, HDMI, VGA, LAN and a host of USB ports. Display: The 12.5" widescreen display houses a HD resolution screen with a resolution of 1366 x 768. Laptop case option: Upgrade to include a brand new laptop carry case, with double padded laptop section, a front compartment for leads, plus carry handles and a shoulder strap.
Lenovo ThinkPad X250 w/ McAfee – Storage & Case Options!
From £169.99 instead of £299.99 for a refurbished Lenovo ThinkPad T410 core i5 with McAfee antivirus, from £194.99 to include a laptop carry case from Techy Team – save up to 43%
Category: Computers & Software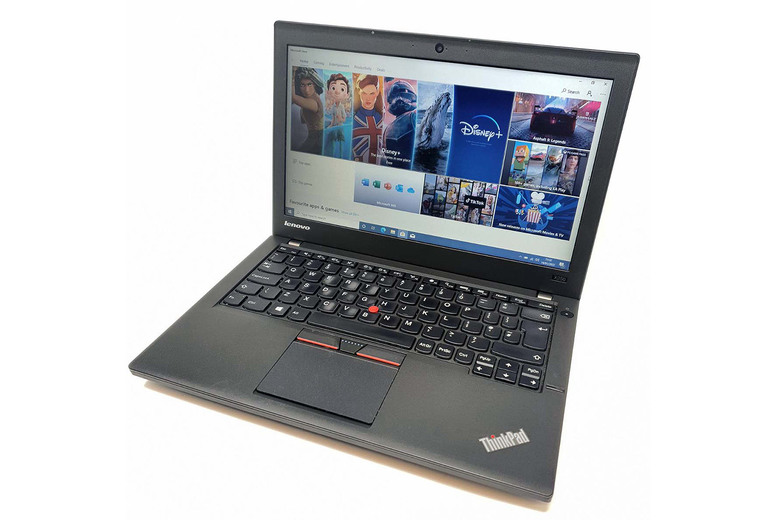 From £169.99 instead of £299.99 for a refurbished Lenovo ThinkPad T410 core i5 with McAfee antivirus, from £194.99 to include a laptop carry case from Techy Team – save up to 43%